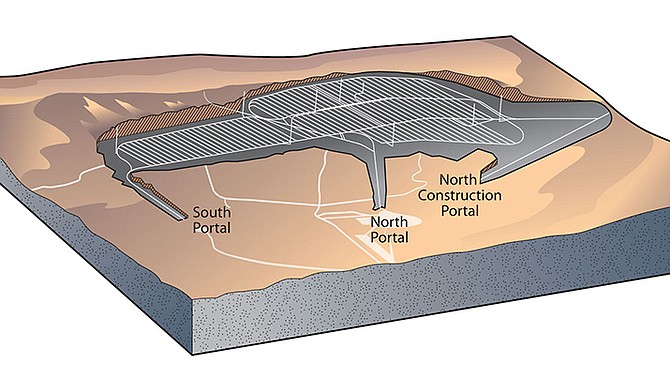 A plan for the proposed Yucca Mountain nuclear waste depository in Nevada is pictured. Nevada is asking the federal government to declare that the moth-balled plans for the dump be declared dead. (Illustration by Los Alamos National Laboratory)
Stories this photo appears in: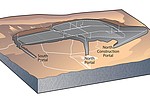 After a decade in limbo, Nevada is pressing U.S. nuclear regulators to finally kill a mothballed proposal to entomb the nation's most radioactive waste beneath a windswept volcanic ridge north of Las Vegas.
By KEN RITTER, Associated Press
September 22, 2022