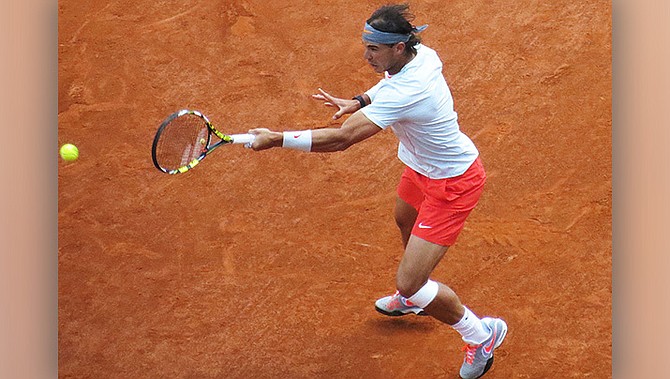 Raphael Nadal lost in straight sets in the second round of the Australian Open on Wednesday, Jan. 18. He said a bad hip hampered his performance. (Photo by Charlie Cowins, cc-by-sa-2.0, https://bit.ly/3t9yhl3)
Stories this photo appears in: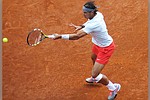 Rafael Nadal bowed his head during changeovers and rested his elbows on his knees, the very picture of resignation.
By HOWARD FENDRICH, AP Tennis Writer
January 18, 2023