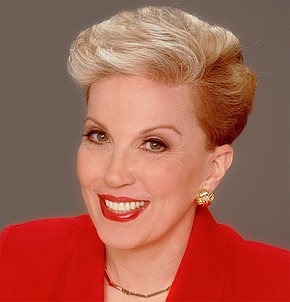 Dear Abby is written by Abigail Van Buren, also known as Jeanne Phillips, and was founded by her mother, Pauline Phillips. Contact Dear Abby at www.DearAbby.com or P.O. Box 69440, Los Angeles, CA 90069.
Recent Stories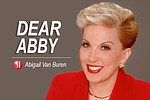 Dear Abby:I am engaged to the love of my life ("Tom"), and I dread making the guest list for our wedding.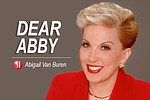 Dear Abby: My mother-in-law is contemplating a move to the small Southern town my husband and I have called home for more than 10 years.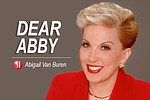 Dear Abby: I have my granddaughters write thank-you notes to everyone who gave them presents for Christmas, birthdays and special events.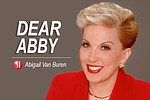 Dear Abby: I'm recently divorced. We have two wonderful children ages 6 and 11. I try to spend as much time with them as possible because it's important to me, even if it means spending time with my ex-wife.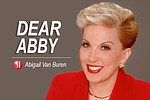 Due to my illness, I am obsessed with thoughts that it will happen again during the holidays, and I won't know what to say or how to react, or I'll think it's my fault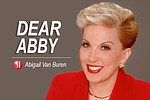 My companion of many years and I are retired and live a few hours away from some of his family.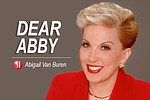 My boyfriend and I have been dating for a year.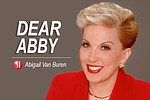 I'm a 19-year-old male and suffer from a predicament.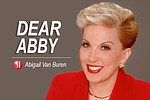 I am a woman in my 50s who has been the family "screw-up" since I was a teenager.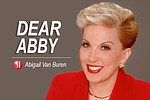 I am 7 1/2 months pregnant, living with my fiance, his cousin, his cousin's girlfriend and her little brother, who she has custody of.