Recent Stories
In Ukraine, Yemen and Ethiopia; in Syria, Afghanistan, Libya and more, there is armed conflict. It may not be a world war, but make no mistake, the world is at war.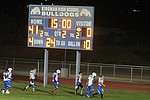 It's been feast or famine for the Kingman Academy High School football team. On Thursday, Sept. 15 the Tigers feasted on the Catalina Trojans.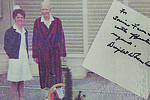 Seventy-eight years ago, the success of the invasion that made U.S. Gen. Dwight D. Eisenhower the greatest of all time, and eventually led to his ascendancy to the U.S. presidency, was still in doubt.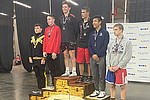 Defining "excellence" in the athletic arena takes just two words: "Payton Wayman."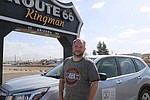 If U.S. Route 66 were a symphony orchestra, what would it sound like?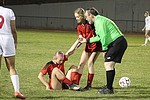 The measure of a good team is the ability to win on a night when you're not at your best.
Chalk it up to first-game jitters.
The St. John Paul II Catholic Lions won the battle of the big cats on Friday, Aug. 27, defeating the Kingman Academy of Learning Tigers 20-6 in a dual high-school football season opener played at Southside Park.
Lots of people like 2-1 baseball games. Lee Williams coach Patrick O'Boyle isn't one of them, at least when he's in the dugout.
As far as moral victories go, this one was as good as As far as moral victories go, this one was as good as it gets.it gets.