Recent Stories
The highway was temporarily closed to allow for the landing of helicopter.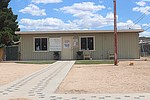 The world became a bit brighter this week for animals needing rescued in Kingman.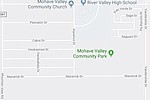 If traveling to Mohave Valley Friday, you will want to know that Mohave County Environmental Health Division's will start an adult mosquito control application at 8 p.m. Friday, June 21, 2019 in the following areas
It's been difficult recently to not see the damage the human race is doing to Earth, and especially our ocean life, with the way we handle our trash.
The City of Kingman will host a news conference with State Rep. Regina Cobb, R-Kingman, to discuss the appropriated $20 million by the state for two interchanges.
Mohave County Sheriff's officials say deputies are investigating the death of a jail inmate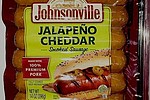 Johnsonville, LLC. is recalling approximately 95,393 pounds of its ready-to-eat jalapeño cheddar smoked sausage products that may be contaminated with extraneous material, specifically hard green plastic, according to the U.S. Department of Agriculture's Food Safety and Inspection Service.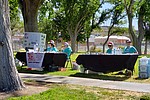 There was a good turnout at Saturday's Sanctity of Life Event and Walk at Metcalfe Park, and while they weren't anticipated, there were some pro-choice protestors lining Beale Street.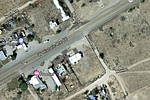 Authorities say a pair of collisions Saturday caused traffic delays on eastbound Interstate 40 and, later, on Highway 66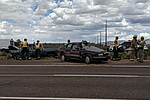 The Department of Public Safety reported one confirmed fatality from a wreck that occurred just after 11 a.m. Thursday, May 30 on State Route 68 near milepost 21 in Golden Valley.
This Week's Circulars
To view money-saving ads
For as little as $3.49*