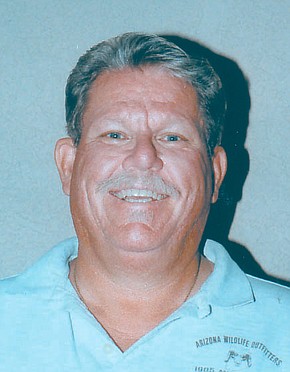 Don is a native Arizona resident who has spent his entire adult life (except for 2 years 9 months and 13 days in Uncle Sam's Army) pursuing his passion of enjoying the great outdoors of Arizona. Don worked as a law enforcement officer for over 15-years after his stint in the U.S. Army. After an on-the-job injury forced his retirement from the law enforcement field, Don decided to start a business to help others who enjoyed the great outdoors as much as he did. Working with his friend Larry Sallee, Don started Arizona Wildlife Outfitters in 1987 in Kingman.
Recent Stories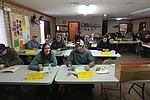 Well, 2020 is just over two weeks old and already a state legislator is proposing two new laws that, if passed, will adversely affect sportsmen in Arizona.
With the new year starting on January 1, one local sportsman didn't waste any time in filling his over-the-counter 2020 archery deer tag.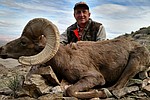 Recently I had a rather heated discussion with some sportsmen on a social media site where I commented on a photo that one of the hunters had posted.
We all have heard about how many of our veterans are returning home having been injured in combat in wars far away.
Merry Christmas! Today is a special day for many of us.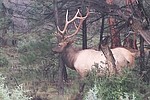 Last week I wrote a story about a 72-year-old lady from Kingman who fulfilled a couple of items on her hunting bucket list when she bagged an elk and a buffalo on a hunt in Idaho.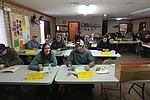 The year 2018 was very year for the volunteer instructors and staff associated with Hunter Education programs in Arizona.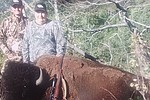 Over the past few weeks I have been doing stories on the youth in our community who have been on various hunting trips with friends and family.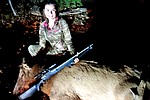 Many times when I interview parents or kids who have been on big game hunts, I learn they haven't always harvested the animals they were pursuing the first time out.