Fionda Williams Brock
Miner Movie Reviewer
Recent Stories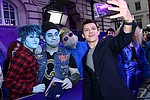 "Onward" is not Pixar's best but it handles an emotionally mature topic and takes it from abstract to realistic.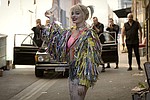 "Birds of Prey: And the Fantabulous Emancipation of One Harley Quinn" is an ode to the psycho girl who never felt understood and loved the wrong man.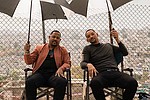 The boys are back though a little older and a little wiser.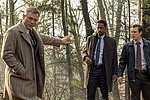 Acclaimed mystery writer Harlan Thrombey (Christopher Plummer) is found dead in his study following his 85th birthday bash.
In another iteration of "Neverending 80s sequels that throttle audiences with unrequested closure," "Terminator: Dark Fate" recycles the original plot.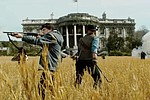 The plot is SSIS (so simple it's satisfying).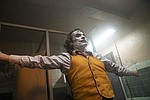 "The worst part of having a mental illness is people expect you to behave as if you don't."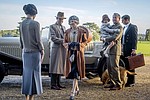 Fans of the historic Emmy-award winning series Downton Abbey will be thrilled to find that the cast has returned for a beautiful finale to the record-breaking drama.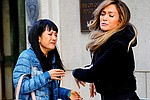 This movie is based on the 2015 article by Jessica Pressler that told the stories of exotic dancers who drugged men and extorted money from them to maintain their lavish lifestyles following the 2008 financial crisis.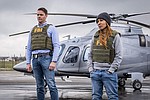 In the third installation of The Fugitive, Mike Banning is back to protect everyone's favorite POTUS, Morgan Freeman. Director Ric Roman Waugh, who was stunt double to Mel Gibson in "Lethal Weapon," takes command of the best film in the franchise.