Fionda Williams Brock
Miner Movie Reviewer
Recent Stories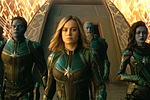 Nostalgia abuse continues in Marvel's "Captain Marvel." It's 1995 and Vers (Brie Larson) falls through the roof of a Blockbuster Video store.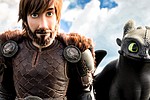 The "Hidden World" exploits the stereotype of millennials as ill-prepared to pivot and overcome threats to their existence and that growing up is hard to do when you are outgrown by your friend dragon.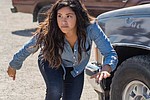 It's complicated. That would be a more fitting title for "Miss Bala," a remix of the much more impassioned and riveting, "Miss Bala" (2011). Brought to us by "Twilight" director, Catherine Hardwicke, and winning Phoenix Film Festival writer, Gareth Dunnet-Alcocer.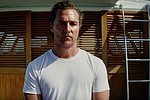 Matthew McConaughey is back with another feature dipped in his special brand of Southern fried gristle. McConaughey excels in films that drip with humidity and damp shirts.
"The Upside" joins the foray of remakes that hope to capitalize on a flipped version of that which was already vetted and brilliant.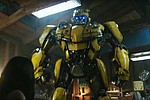 "Bumblebee," one of the most easily recognized and adorable AutoBots, is back in a spin-off that is dripping with gooey feels and a lot of heart between a girl and her transforming robot car.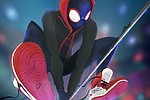 For those who have followed the Spider-Verse comics that inspired the film, you already know that Marvel will toy with your emotions.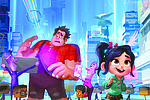 On the surface, "Ralph Breaks the Internet" is a cheerful movie about allowing your loved ones to pursue their dreams even if it inconveniences your expectations.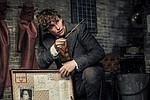 "Fantastic Beasts: The Crimes of Grindelwald" is a fantastic romp through pre-Potter tales and lore. With a screenplay written by J.K. Rowling, fans of the Wizarding World will be thrilled that extreme love and care has been devoted to the franchise's past and future.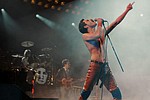 "Bohemian Rhapsody" is an expansive biopic that captures the triumphs, excesses and derelictions of the throttling supernova that was Freddie Mercury, while moralizing his kindness and loyalty to family and fans.
This Week's Circulars
To view money-saving ads
For as little as $3.49*