Howard Fischer is a veteran journalist who has reported on state government and legal affairs in Arizona since 1982, the last 25 for Capitol Media Services which he founded in 1991. Fischer's news reports appear in daily and weekly newspapers around the state, and are heard on Arizona Public Radio.
Recent Stories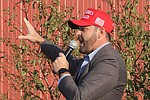 Got a bit of a lead foot while behind the wheel? But short of cash?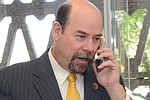 So if you see those posted speeds on highways as more of a suggestion than a limit, a Southern Arizona lawmaker has some legislation for you.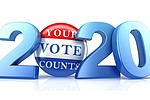 Arizona finally got its 11 electoral votes for Joe Biden counted late Wednesday after Congress reconvened – and after a majority of federal lawmakers rejected claims on how the tally here was unreliable.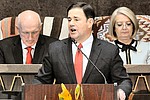 Gov. Doug Ducey is going to give his penultimate State-of-the-State Address Monday from the safety of his own office.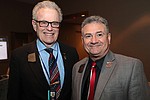 A 2019 law about driving while texting becomes real in a few days.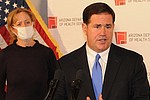 All those folks fleeing elsewhere puts Arizona on track for picking up a tenth seat in the U.S. House of Representatives beginning in 2022.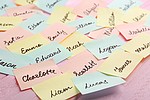 If you're having a baby boy this year, don't name him Liam or Noah unless you want him to just be another Tom, Dick or Harry.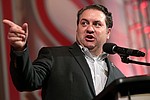 Local governments can't stop their employees from donating to candidates for local offices, Attorney General Mark Brnovich has concluded.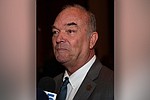 The Arizona Supreme Court has agreed to decide the scope of immunity provided to state lawmakers.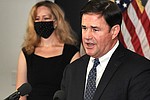 Gov. Doug Ducey is not going to order any businesses closed in three Arizona counties that, by his own standards, now have substantial transmission of COVID-19, with a press aide saying there's no reason for that.