Howard Fischer is a veteran journalist who has reported on state government and legal affairs in Arizona since 1982, the last 25 for Capitol Media Services which he founded in 1991. Fischer's news reports appear in daily and weekly newspapers around the state, and are heard on Arizona Public Radio.
Recent Stories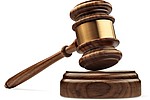 Women in Arizona no longer have the legal right to an abortion due to a fetal abnormality at any stage of the pregnancy, even if Arizona courts finally conclude the procedure is legal through 15 weeks for no reason at all.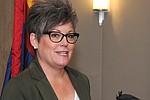 Gov. Katie Hobbs is asking the state Court of Appeals to toss out Kari Lake's latest bid to overturn the 2022 election saying it based on "mere speculation of election misconduct and conjecture regarding its supposed result."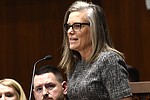 Gov. Katie Hobbs collected nearly $1.5 million in donations from corporations and other special interests to cover the cost of her inauguration.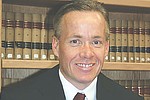 Abe Hamadeh wants the judge who threw out his challenge to the election returns in the race for attorney general to give him another chance to make his case.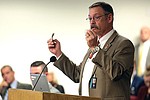 Mark Finchem, the failed candidate for secretary of state, now wants to appeal a ruling upholding the election of Adrian Fontes, his Democratic foe.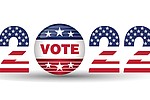 A Mohave County judge refused Friday to overturn the results of the election for attorney general and declare Abe Hamadeh the winner.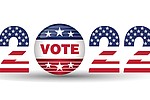 The head of the Senate Government Committee is demanding that Maricopa County officials produce a laundry list of documents and records regarding the just completed general election.
Governor-elect Katie Hobbs laid out her priorities for the next four years, promising to work with the Republican-controlled Legislature to solve problems — but with a political warning to those who choose a different path.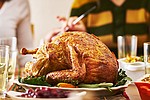 A war half way around the world is going to take a huge bite out the wallets of Arizonans this Thanksgiving.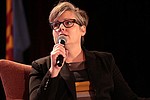 The question of who will be the next governor will likely come down to which voters waited until the last minute to drop off their early ballots.