Recent Stories
Geezeritis (being a geezer) is a condition rather than a disease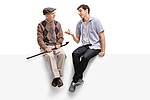 The old geezer invites to search out a geezer and brace yourself for some marvelous tales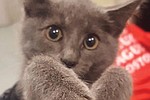 As much as we geezers enjoy telling and retelling tales of past adventures and conquests and tragedies, we sometimes are surprised by a tale of such love and caring that we get all teary eyed and have trouble finding our voices.
Since living to an old age is supposed to be our reward for taking good care of ourselves earlier in life, I wonder, "Just where the heck did I go wrong?"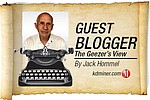 Sitting on my front porch, working on perfecting my geezer act and enjoying yet another cup of coffee, I am suddenly overwhelmed with gratitude.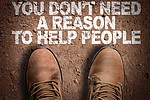 A visiting friend recently jarred me with a term I had never heard of before.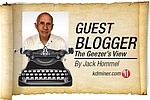 One of the several privileges of being a geezer is that some people seem to think that we old coots are wise.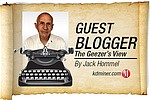 While savoring my fourth or fifth cup of morning coffee (Boy! How I love to lead off with that), I reflect
As I sit here enjoying my geezer's third cup of morning coffee and absorbing the tranquility that abounds here, I wonder why this area is not just frantically busy with tourists?
This Week's Circulars
To view money-saving ads
For as little as $3.49*