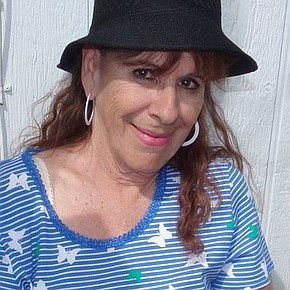 Recent Stories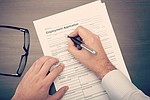 Why has it become so darn difficult to find a job these days?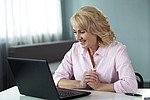 I have to say it has been many years since yours truly was "looking for love."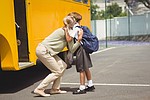 I know that school started, and that is a biggie for a whole lot of people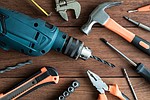 Who missed out on the footage of the young lady licking the ice cream at a grocery store?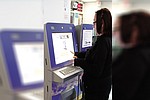 I recently had to go with Sister to the ADOT/Motor Vehicle Division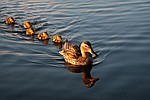 My brother celebrated his 78th birthday today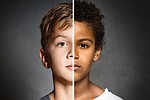 At what point do some children see that we are not all the same color? Does it even matter to them?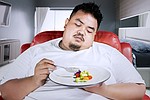 Once again I am feeling empathy for those fighting food addiction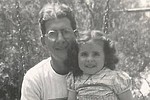 Sometimes the memories of our Dad start to become a little vague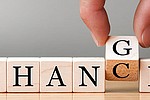 Summer time is not only a good time to plan a trip