Luis Vega, Wilderness Columnist
Luis Vega is a Wilderness Columnist for the Kingman Miner. If you have comments or want to share experiences, write him at mohave4x4@yahoo.com.
Recent Stories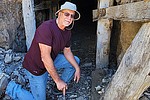 Every group has its jargon, its way of speaking that identifies their group. Miners are no different.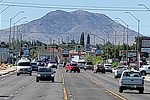 The recent spectacular eruptions of the Hawaii volcano are awe inspiring and show the awesome power of the Earth.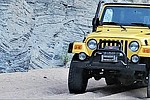 When most people think of mining, they think of gold, silver, copper and the other metals but there is more money made in the less glamorous industrial minerals business.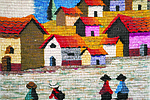 Recently, while following a car that had its rear window almost completely covered with stickers, I was reminded that geologists also have something to say.
The science of chemistry owes its origin to the idea of trying to change lead into gold – the alchemy of ancient times.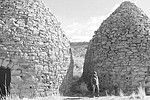 Recovering gold and silver was a hard process in Mohave County during pioneer days.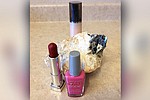 Geologists are usually not fashion-conscious folks and I'm probably one of the worst dressed around with jeans and T-shirt as my official field uniform. And, I've never used makeup.
In the movies you see underground miners pick off a chunk of rock and uncover thick veins of solid gold.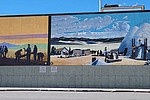 We just returned from a trip to northern Nevada.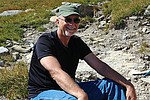 The hot topic in Mohave County geology these days is: Are we going to run out of water?