Luis Vega, Wilderness Columnist
Luis Vega is a Wilderness Columnist for the Kingman Miner. If you have comments or want to share experiences, write him at mohave4x4@yahoo.com.
Recent Stories
Sitting on my back patio, I was lamenting the cracks in the concrete when it dawned on me that there are very few rocks on earth that I've seen that don't have cracks or fractures of one kind or another.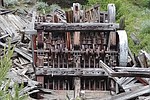 What makes a mine profitable? It's not having gold or copper or even diamonds; it's having them in quantities that can be sold at a profit.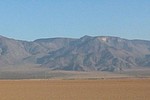 Water is subject to the relentless force of gravity. Unless there's something that gets in its way, water runs downhill.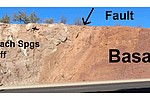 The earth is constantly shifting and moving, slowly but relentlessly.
Many kids and some adults enjoy collecting rocks. I still enjoy it but now I only look for rocks that indicate mineral deposits so I can put some beans on the table.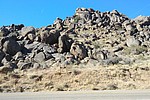 Look at the mountains. You'll see a variety of shapes, textures and colors.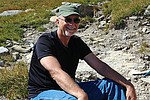 In writing this column I've pondered some philosophical thoughts such as: Where does common sense come from? Is it intuitive? Is it part of our personality or does it originate from a knowledge-base that gives us the foundation to have common sense?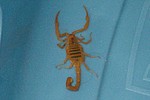 Early in our years with Search and Rescue, my wife and I started a program of safety instruction for kids.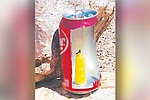 Recently, during the coronavirus stay-at-home time, I was watching an old episode of Longmire.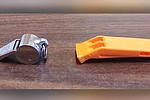 The universally recognized distress signal is three of anything; gunshots, yells, fires, etc.