Luis Vega, Wilderness Columnist
Luis Vega is a Wilderness Columnist for the Kingman Miner. If you have comments or want to share experiences, write him at mohave4x4@yahoo.com.
Recent Stories
What do you think is the most basic survival tool? Is it a compass or some way to start a fire?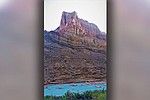 I love to hear stories about someone using ingenuity and self-reliance to get out of a difficult situation.
Mohave County doesn't have cold mountain streams that flow year-round, what most think of as swift water.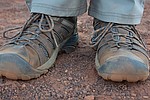 It's a good thing that the hiking trails on Piestewa Peak and Camelback Mountain are close to Phoenix.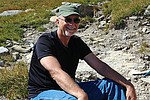 What do you use to secure gear such as an ATV, motorcycle or other gear in the back of a truck or trailer?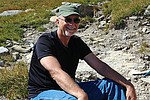 Webbing, rope and carabineers are not usually included in a day pack, but I suggest they should be essentials for anyone hiking in the steep terrain found in Mohave County.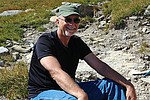 It's reported by the State Mine Inspector that there are over 100,000 abandoned mines in the state. Today, old mines are both a joy for history buffs and a danger for curious explorers.w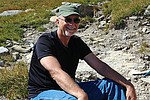 If you become lost, stuck or whatever, do you stay put or do you try to walk out to get help?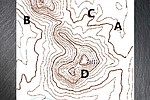 There are many types of maps – Forest Service maps, Bureau of Land Management maps, and highway maps to name a few. Some show general features and points of interest.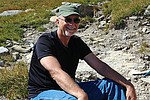 Have you ever heard of anyone using flagging tape as a survival tool?