Recent Stories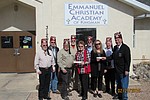 Giddy anticipation is what the 12 students, one chaperone and the few parents from Emmanuel Christian Academy are feeling as the departure date nears for their trip to Washington, D.C.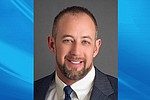 Did you know our country was founded on anonymous speech?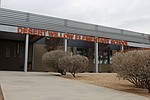 A teacher's assistant at Desert Willow Elementary School has been placed on suspension after a student's mother claimed the assistant assaulted her child.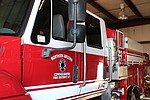 How the Northern Arizona Consolidated Fire District is managed could be in for a major transformation in the upcoming weeks or months.
Ingen Financial Forensics concluded that the Kingman Airport Authority wasn't very good at keeping records, but there was nothing to indicate any kind of misappropriation of funds that took place prior to the City of Kingman taking over operations at the airport.
It's a second consecutive "C" safety rating for Kingman Regional Medical Center.
If national statistics bear out locally, one out of every four people in the Kingman area are currently battling some type of mental illness, according to the Centers for Disease Control and Prevention.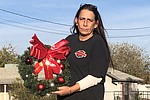 Heroes deserve to be honored and never forgotten.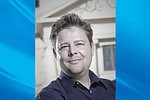 A former senior economist and senior budget analyst with the Arizona Joint Legislative Budget Committee says a "yes" vote on Proposition 413 in the Nov. 6 election "will stifle the economic development of the City of Kingman and may result in significant harm going forward."
It's out with the old and in with the new for the Lee Williams football team as the Volunteers wrapped up the 2018 season with a 34-20 win over Mohave Friday at LWHS.