Recent Stories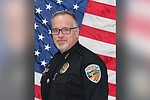 The Kingman Police Department has received "several phone calls" regarding allegations that businesses aren't adhering to face mask and other COVID-19 related orders, but not as many as the agency's chief expected.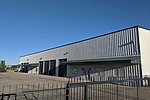 The Northern Arizona Consolidated Fire District has received seven bids for the remodel of the structure at 2600 Northern Ave.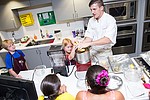 Adventure Quest, an online and health-focused summer camp courtesy of Arizona State University's College of Health Solutions, is now open for enrollment.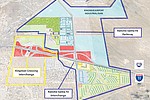 Kingman City Council will consider rezone requests related to the Rancho Santa Fe Traffic Interchange project, in addition to downtown improvement measures, at its virtual meeting set for 5 p.m. Tuesday, July 7.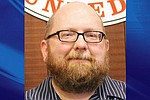 Bridget Langston, one of the organizers behind the face-covering proclamation protest set for Friday, July 3, believes Mayor Jen Miles' proclamation should expire after 72 hours, according to Kingman Municipal Code.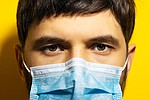 A group set to protest Mayor Jen Miles' proclamation requiring that masks be worn when entering establishments in Kingman will gather from 8 a.m. to 3 p.m. Friday, July 3 in front of the City Complex at 310 N. Fourth St.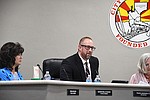 Vice Mayor Travis Lingenfelter believes Arizona Revised Statutes are more specific than Kingman Municipal Code in reference to when and how emergencies may be declared, a finding pertinent to Mayor Jen Miles' recent face covering proclamation.
Kingman Mayor Jen Miles has issued a proclamation requiring that all persons age 6 and older wear face coverings when entering places of business serving the public to combat COVID-19.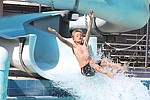 City Recreation Coordinator Ryan Fruhwirth explained that less-populated aquatic events, such as lap swim and swim lessons, are continuing.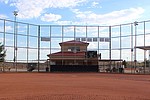 The coronavirus pandemic has resulted in the cancellation or postponement of many events, especially in certain states such as Nevada and California.